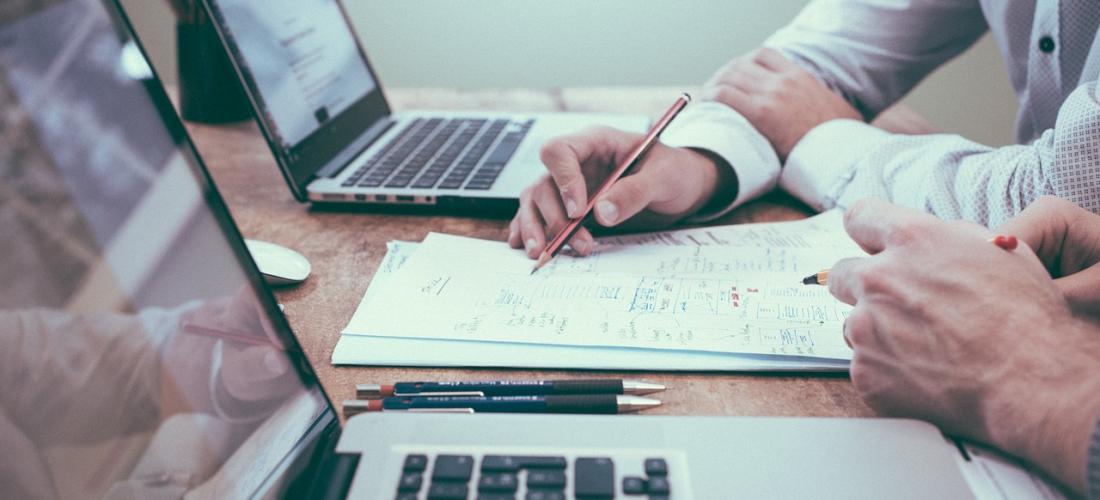 Business Advice
Start-ups
We have in-depth knowledge of business start-ups and will deal with all the necessary formalities of establishing a new business on behalf of a client for example:
choice of business vehicle structure;
registrations with the authorities;
company secretarial matters if appropriate;
provision of ongoing support should it be needed.

Making Tax Digital
MTD (the digitising of the entire tax system) is without a doubt the biggest change to the administration of tax since the invention of PAYE in the first half of the last century. It will affect every individual who is a taxpayer and every business and landlord in the UK. In particular, it will change the way that businesses keep their accounting records and report income to HMRC. At the moment, HMRC intends for this to start from 5th April 2019!
The new regime will also offer the opportunity for self-employed taxpayers to pay their tax through optional 'pay as you go' instalments, based on the data filed with HMRC under MTD.
HMRC has published the long awaited Making Tax Digital (MTD) VAT Notice (VAT notice 700/22: Making Tax Digital for VAT) which sets out who has to comply with the MTD rules, what is meant by digital record-keeping and examples of where a digital link is required.