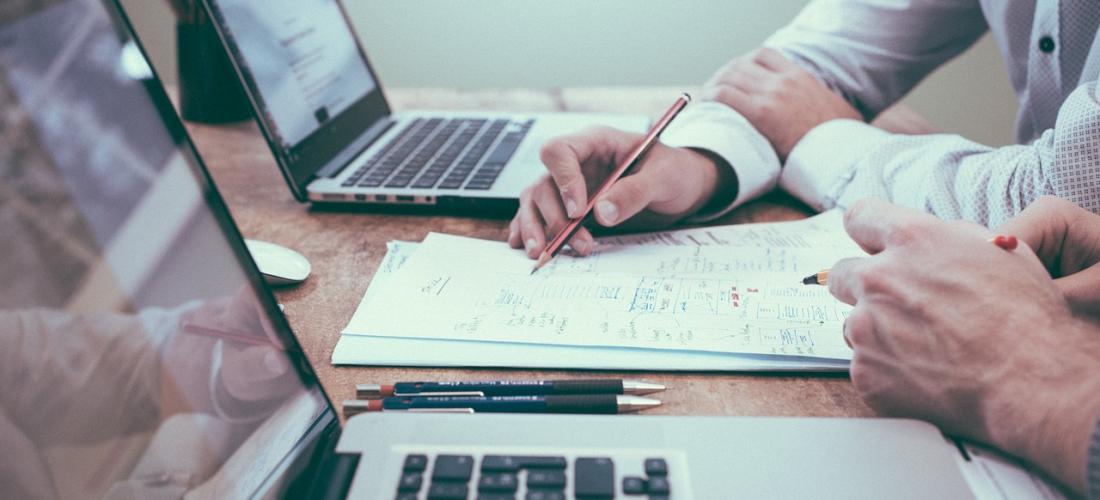 Business Advice
Start-ups
We have in-depth knowledge of business start-ups and will deal with all the necessary formalities of establishing a new business on behalf of a client for example:
choice of business vehicle structure;
registrations with the authorities;
company secretarial matters if appropriate;
provision of ongoing support should it be needed.

Making Tax Digital
MTD (the digitising of the entire tax system) is without a doubt the biggest change to the administration of tax since the invention of PAYE in the first half of the last century. It will affect every individual who is a taxpayer and every business and landlord in the UK. In particular, it will change the way that businesses keep their accounting records and report income to HMRC. At the moment, HMRC intends for this to start from 5th April 2019!
The new regime will also offer the opportunity for self-employed taxpayers to pay their tax through optional 'pay as you go' instalments, based on the data filed with HMRC under MTD.
Key MTD requirements
There are some exemptions for charities and similar organisations and there will be a turnover cut-off below which businesses will not have to comply with the requirements set out below, but in general:
Businesses must keep digital accounting records. Failure to comply will result in penalties. There will be rules about what these records must include by way of detail.
Businesses must analyse their income and expenses at a minimum under the headings used in the current self-assessment return.
Businesses must update HMRC with their income and expenses at least once every three months via software that complies with MTD. Actual figures rather than estimates must be filed.
Once a year the accounts for the business must be finalised by adding year-end adjustments and capital allowance claims. Such adjustments are optional for the quarterly updates. The time given for this will vary depending on the client's accounting date, but will be the usual 31 January deadline for clients with a 31 March accounting date.
Details of income from other sources (eg rental income) will need to be entered onto the taxpayers personal tax accounts (PTA), or check the amounts shown on their PTA are correct.
Unincorporated businesses and landlords with 'total income' greater than the VAT threshold (currently £85,000) will start reporting under MTD for the first accounting period starting after 5 April 2020. Very large partnerships will be given more time to adjust, as will some small businesses above an 'exemption' threshold (currently £10,000) but below the VAT threshold.
From April 2019, businesses which are registered for VAT will also have to make their VAT returns through their MTD software.
Limited companies will join MTD from April 2020.