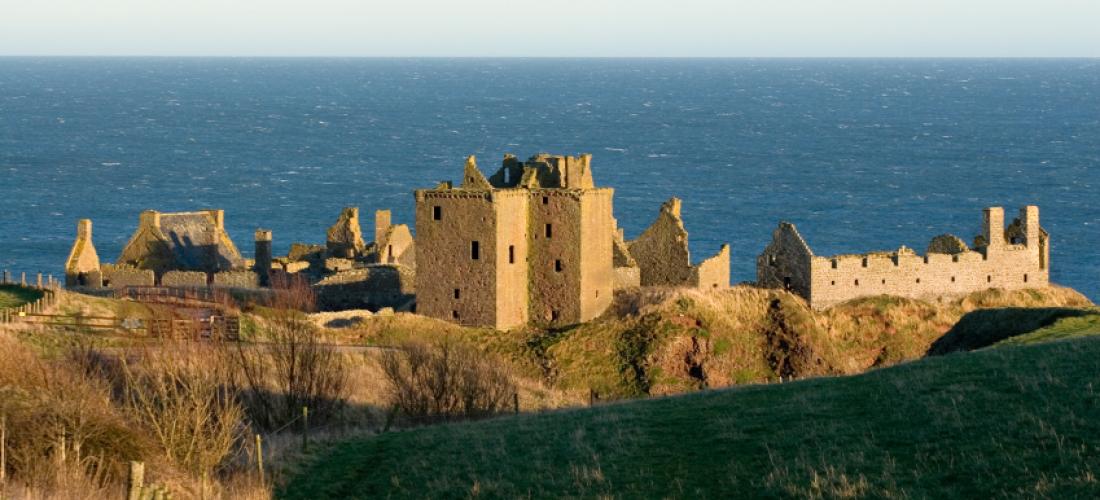 About
As a general practice accountant my main aim is to work with clients not for them.
A little history about me Graham Bonds:
Londoner born and bred;
St Andrews University graduate 1989;
Trained with a small London firm;
Qualified chartered accountant - admitted to ICAEW membership as an associate 1995 then admitted to fellowship 2005;
Set up on own August 2003;
Relocated from London 2005;
Qualified Chartered Tax Adviser - admitted to CIOT as an associate 2015;
Over twenty five years experience providing advice to individuals and owner-managed businesses;
Bad but avid cricket player – Stonehaven Thistle CC – am Treasurer.
Why use a chartered accountant/chartered tax adviser?
Legally anyone can call themselves an 'accountant', they do not need any qualifications, training or experience so it is important to consider very carefully the qualifications of your adviser. And with accountancy and tax becoming increasingly complex subjects it makes sense to get your advice from a qualified and regulated adviser.
Using a qualified adviser is not necessarily the expensive option. Your adviser may well be able to identify tax savings for you or at least provide you with peace of mind that your affairs are in order.
Appointing an ICAEW Chartered Accountant will ensure you get someone who is:
Qualified
They have completed in-depth training including practical experience across accountancy, finance and business. The charted accountancy qualification is one of the most advanced learning and professional development programmes available.
Committed
They are committed to continuing professional development and training every year to keep their knowledge and skills up-to-date. This ensures you get the right advice when you need it.
Accountable
They are subject to our code of ethics and disciplinary procedures.
There are also many good reasons why you should consult a CTA for example:
a CTA is a well-qualified tax specialist since the CIOT is the leading UK professional body specialising in tax;
a CTA must adhere to a high and well-defined standard of professional conduct;
if you are unhappy with the service you get from a CTA there is a complaints procedure backed by a disciplinary code;
a CTA has the support of a network of other specialists;
a CTA is committed to a programme of continuing professional development and training;
by the time you find out your tax advice was poor, so are you.
Buchanan Bonds is proud to be a member firm of the ICAEW as well as the CIOT.
View my listing on the ICAEW website here: http://find.icaew.com/listings/view/listing_id/372/buchanan-bonds-limited
Check my listing using the link http://core.tax.org.uk/